Need a trustworthy
local service provider?
You don't always want to search on Google, message 10 different contacts, or ask in a public Facebook group to find someone.
And even then, you don't know if they're really good at what they do, or if they just sound like they're good!
Start searching for local service providers right now across tens of categories, including: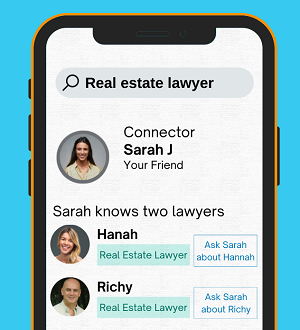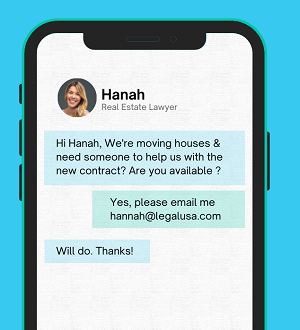 Want to get more
referrals from locals?
You're an expert at what you do. But you're not an expert at marketing yourself online.
And you can't afford to spend hours on social media, or pay thousands to marketing companies to show up in search results.
Start getting word-of-mouth referrals from your loyal customers, at scale!
FREE Lifetime membership when you sign up before the launch.
(New app launch is coming Winter 5783)
JustConnectUs is free forever for locals.
And free for the first 6 months for service providers.